Airplane, Stuffy – Max: 23+; Min: 23+; Avg: 23+
We were up early had breakfast and checked out. We managed to get our 4 suitcases/bags into the taxi – although one of them was placed in back window. The driver zig-zagged through the traffic towards the airport. We had plenty of time, so the jams weren't a worry. It is always a funny feeling leaving somewhere, now China, with the affiliation we now have. On the other hand as the saying goes (which I've never actually made my mind up whether or not I agree with) "out good, home best". At the airport the driver wanted 200 RMB, we'd paid less than 100 for both our previous trips, so I told him that it was too much and started to take his number. When he saw he wasn't going to get away with it, suddenly 100 RMB was enough.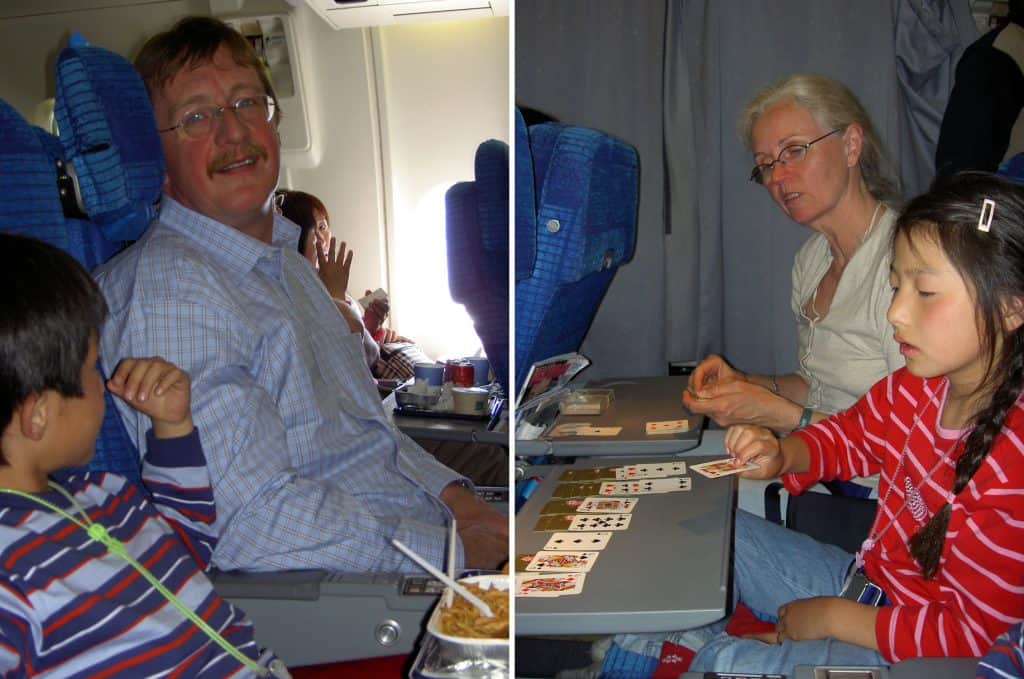 Check in was simple – we needed to fill in a customs declaration and a departure form, but didn't have to pay airport tax as we'd done on both previous occasions – so we had 400 RMB too much, the money we'd put aside to pay the taxes! Luckily the ice wine we were taking home with us was in one of the suitcases. All bottles of liquid were opened in security – and alcohol confiscated.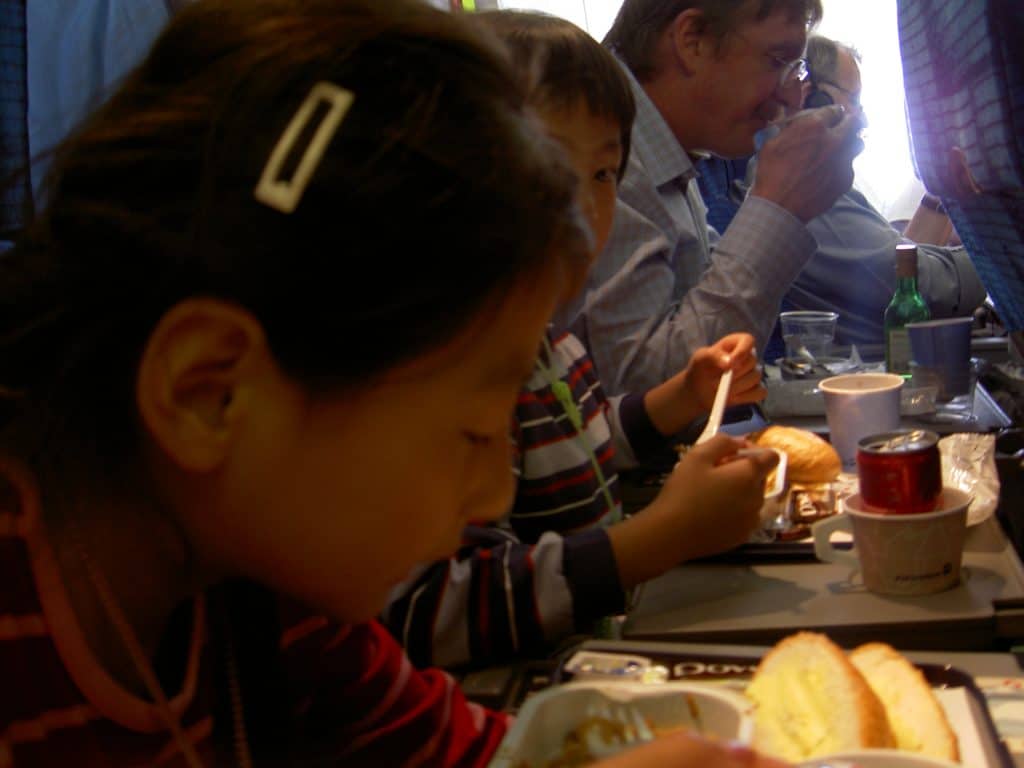 The flight left on time and arrived in Copenhagen during rush hour, after little more than one hour stopover in Helsinki – the TV's hadn't worked all the way, but Daji and Yanmei managed fine. In Copenhagen the taxi's were boycotting the airport, but we managed to get hold of one from a nearby hotel. The first thing one notices when getting back is how quiet everything is in relation to Beijing – room to move around, fewer cars, no car horns – peaceful. It took over 1 hour to get home, due to a traffic jam. This one trip probably cost us more than the sum of all the taxi's we'd taken in China.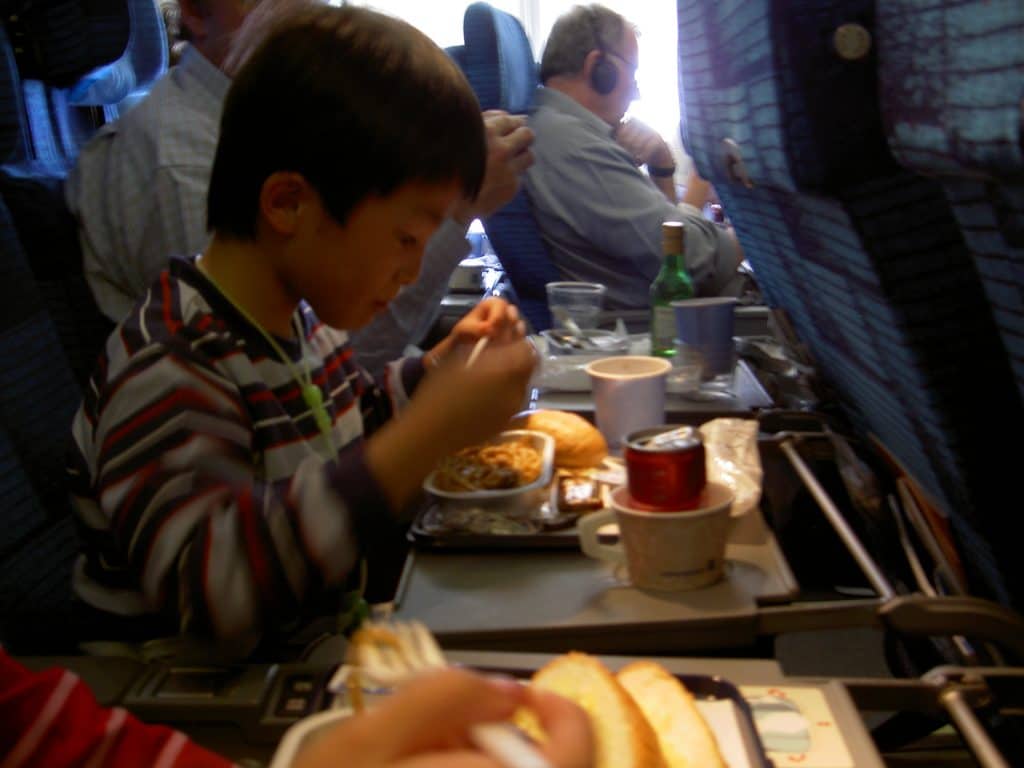 Home at last. As we drew up outside our house Daji suddenly said "how nice it is to be back in good old Denmark!". Everything was fine at home, although Thomas hadn't been big on the cleaning. We managed to stay up until about 9pm when Lene and the kids went to bed (3am in China). Yanmei and Daji slept all night, waking at 7am and were off to school at 8am – that was the end of the jetlag. I stayed up to watch Champions League football and didn't get to bed until around midnight. Whilst Lene slept OK, I only managed to sleep 2 hours. I'd had a cold/allergy ever since Jinchang – probably due to all the dust in the rooms we had stayed – and I'd used up the nasal spray Lene had taken with her. So I got up and worked my mails, so I could start with a short day at the office.