April 2006
Jinchang SWI
On April 19th 2006 we had the great pleasure of visiting the Jinchang Social Welfare Institute, where our daughter had spent the first 2,5 years of her life. Although we'd already been in China for almost 2 weeks and experienced so many things, this was the reason we were in China, and it was a great experience for us all - not least Yanmei.
Words cannot describe the experience. The pictures on the following pages are, at least for us, very fond memories of a day where the staff proudly showed off "their" children (and "old age pensioners") and their workplace. Everybody we met was warm and open and it shone through very clearly that the loved and cared for the children staying at the SWI and were very interested to see pictures of the children that had been adopted of families around the world.
The actual visit to the SWI can be seen by following the links below. There are links to the blog of our visit to Jinchang in April 2006, as well as links to what we were told when we visited, a collection of photo's from the day, as pictures from the old SWI (where Yanmei spent he first years).
Our day at the Social Welfare Institute ....
What we were told and lots of pictures .....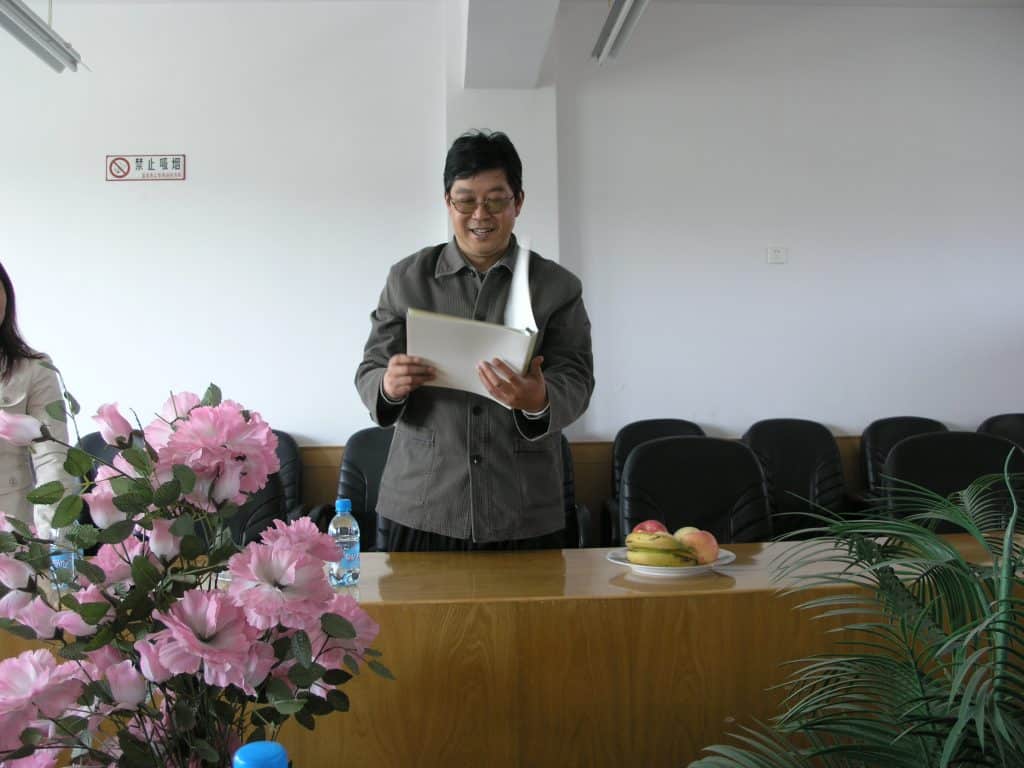 Read what we were told by the director and his staff about the current SWI and it's history.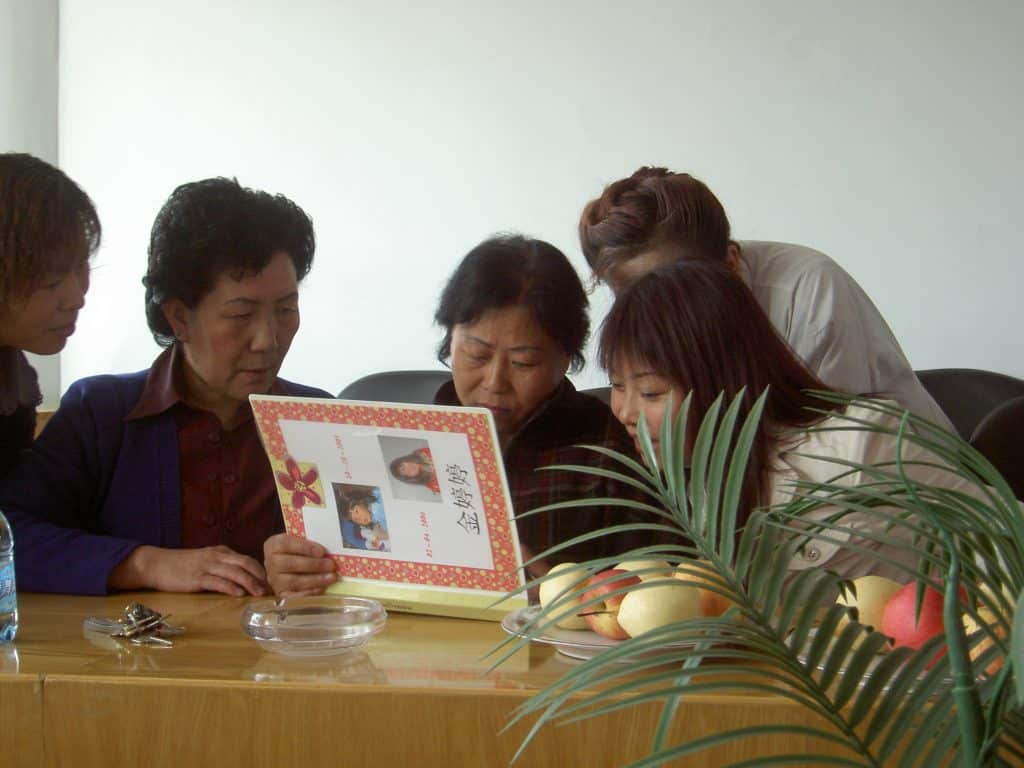 We took lots and lots of pictures during the day, both of the SWI and the children and the nannies. See the pictures here.
Pictures from the old SWI ....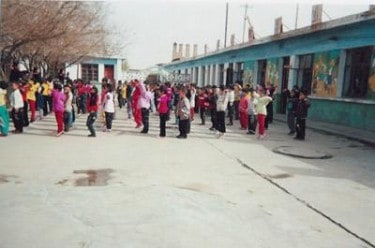 The new buildings were taken into use in 2003 and are a significant improvement on the old buildings. The new buildings are built on the same site as the old buildings and demolished to make room for an old peoples home, once the new orphanage and kindergarten were taken into use.
See the pictures