Copenhagen, Sunny – Max: 5,5; Min: -7,0; Avg: -0,8
Our trip to China begins on Monday February 21st, 2000 – at around 18:00. We'd just returned from a short trip to buy groceries – and a birthday present for Lene. Little did we know, that the ultimate "present" would soon be home with us in Denmark – the day before Lene's birthday.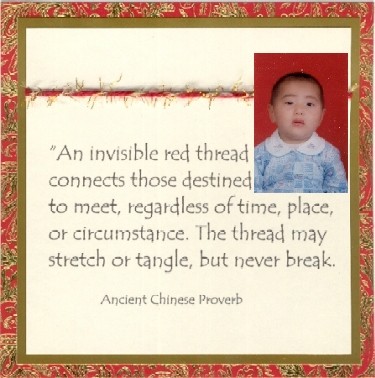 The telephone rang and Lene took it. It was Anne from our adoption organisation Terre des Hommes. She told us that our "Invitation Letter" to travel to China, had arrived in record time (just a few days earlier we'd been told that the earliest we could expect it was at the end of February) and was waiting to be picked up – in Gentofte, the neighbouring town. Anne also told us that as soon as we'd picked it up we were free to travel, and added that one couple in our group (Heidi and Jimmy) had already travelled, and the second couple (Jens and Gunhild) were travelling on Wednesday. Wouldn't it be easiest for the Chinese authorities if you all travelled to Lanzhou, where Yanmei is to be collected, at the same time – i.e. be in Lanzhou before the following Monday – Anne asked.
It was all pretty surreal. We hadn't prepared anything at all – no travel visa's, no dollars, no vaccinations, nobody to look after the cat, no presents for the officials, no hotel in Beijing …. We thought that we had plenty of time – we weren't "supposed" to travel until sometime at the end of March! But this was too big a challenge not to take – arrange a trip to Beijing to bring home our daughter with two days notice – we decided to go for it. During the next two days, not only would we have to get ourselves ready to travel, we'd also have to make all the arrangements with the Chinese authorities – due to the very short notice.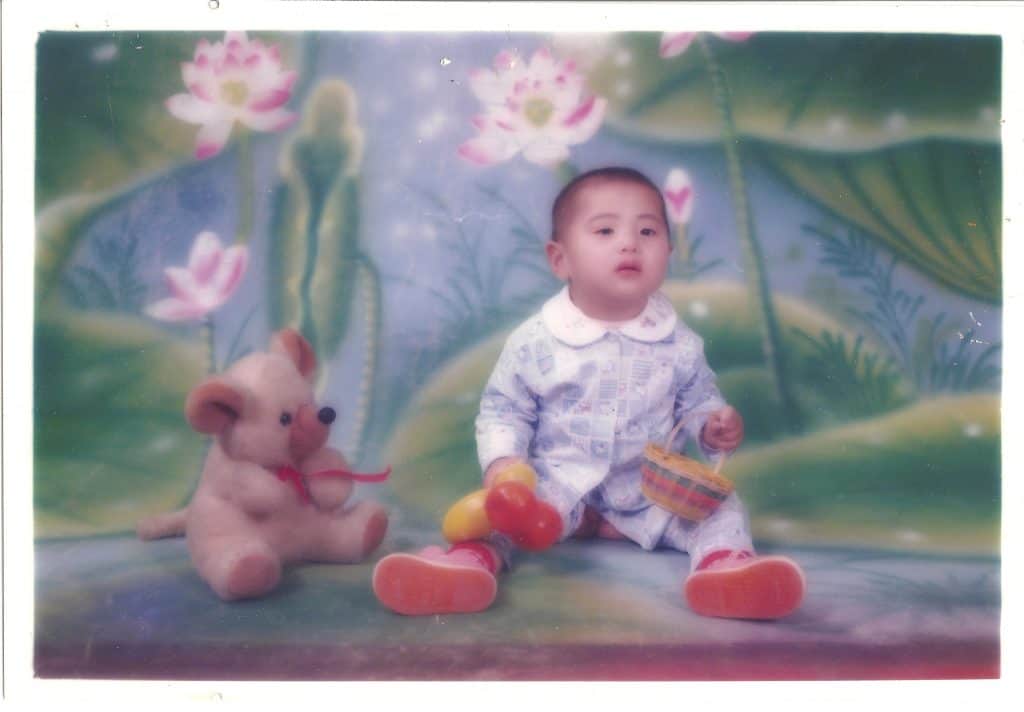 Thank goodness for the age of e-mail – also in China. We received the e-mail address of BLAS – the organisation that was arranging the trip to Lanzhou. We sent them an e-mail explaining what had happened and asking them whether they could arrange it so that we could collect Yanmei at the same time as the other two girls. With the 6 hour time difference, we couldn't expect any answer from China, nor set anything in motion here in Denmark.
Lene called Thomas' teacher to ask her whether she felt that it would be OK for Thomas to travel to China with us. She was positive – such an experience would be far more beneficial than a few days in school. School had only just returned from winter vacation, during which Thomas had been in Nice. At Thomas' age we'd barely been abroad, and here he is in Beijing, Lanzhou, Copenhagen and Nice – all within one week!
Lene called Gunhild to hear about their travel plans and then some friends to hear whether they would look after the cat. I checked the Internet to see when and how we could get to Beijing, and whether or not we could find a hotel for the first couple of days! It looked possible.
But the real question was whether or not we would be able to get a travel visa?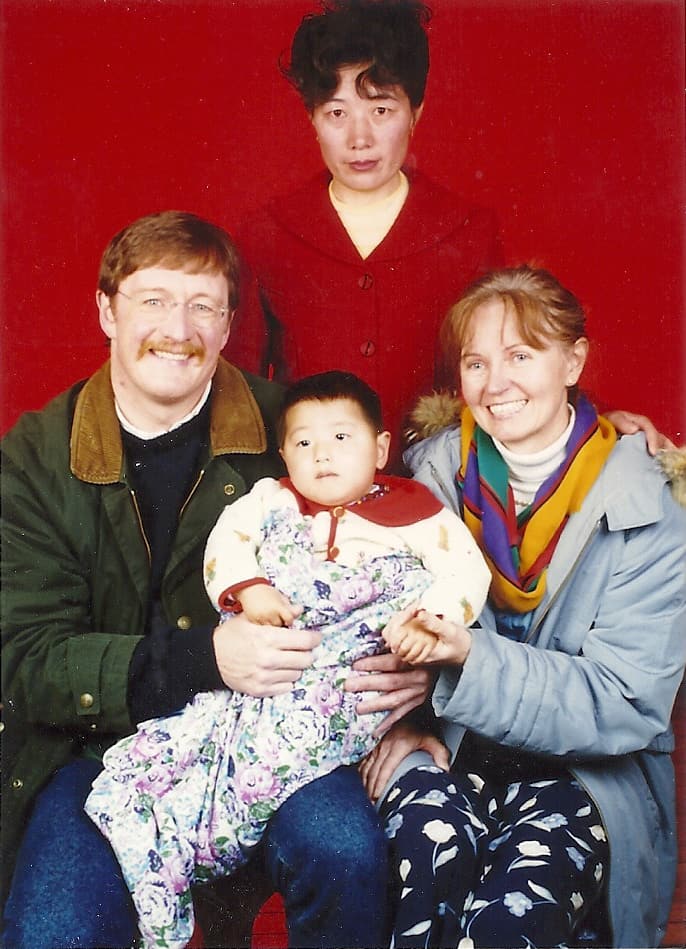 We were still shell shocked and spent the rest of the evening producing a (long) list of things that we would have to do before travelling. When we finally went to bed, it was, not surprisingly, difficult to fall asleep.